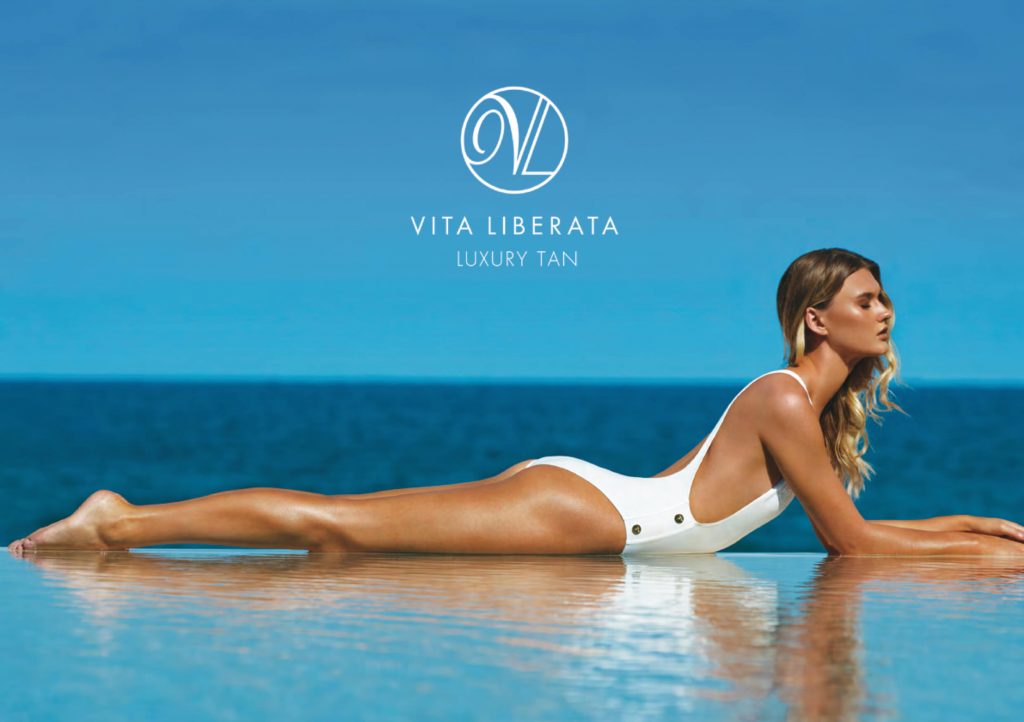 1. Vita Liberata Organic Spray Tan
-This is the LUXURY Rolls Royce of professional Spray Tans.
-This spray tan offers a natural-looking, ODOURLESS tan with results that replicate a natural suntan.
-The world's first non-toxic and organic spray tan, free from parabens, perfume and alcohol.
-With certified organic ingredients that nourish and condition skin for a self-tanning skincare treatment.
-Available in self tan bottles for home use too.
*8 to 10 hour developing time*

Price: R699
Men: R799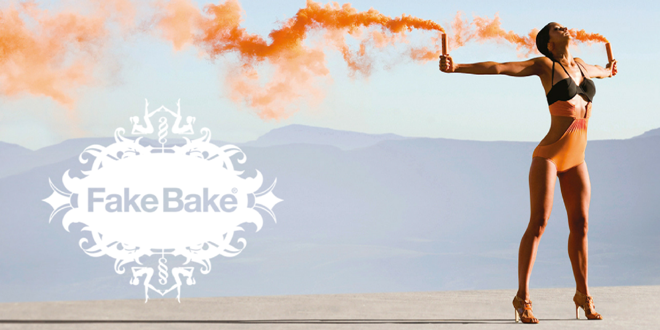 2. Express Glow by Fake Bake
-This tan is your ULTIMATE *Glow On the Go* Spray Tan.
-Pop to Goldcoast Tan during your lunch hour, in between meetings, running the kids around or grocery shopping.
–Express Tan is less visible than other tans while it sets, making it a more discreet spray tan.
-The colour gradually gets darker as the day/evening progresses.
-No need to cancel a flight or dinner plans, because there is less stickiness.
– Fake Bake is globally praised for their sensational GOLDEN GLOW !
– Natural and Paraben free.
*4 to 6 hour developing time*
(for optimum results, keeping the solution on 8 to 10 hours is recommended)
Price: R699
Men: R799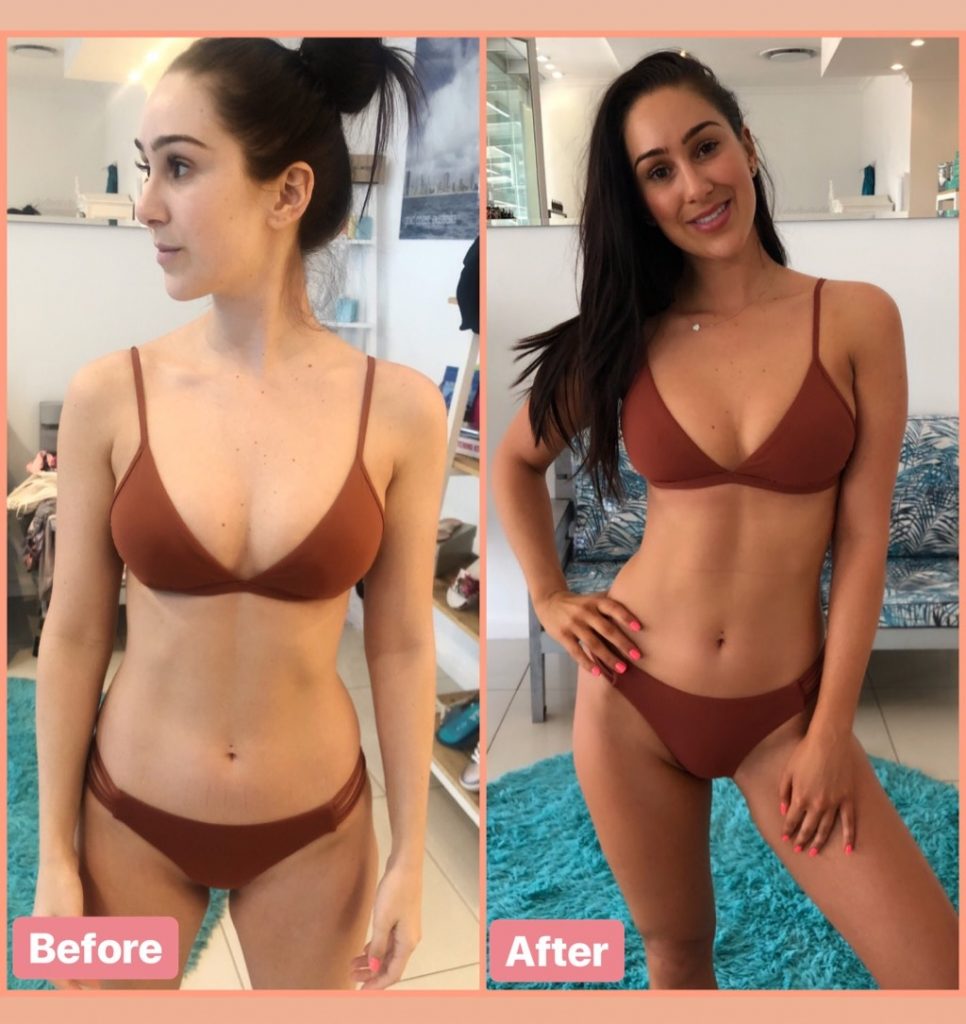 3. Standard Goldcoast Tan Spray Tan
-This spray tan should be done 2 to 3 days before the desired occasion.
-This tan has a slightly more artificial look on day 1 and 2, but does settle from day 3 onwards.
-Perfect tan for students or those on a budget.
*8 to 10 hour developing time*
Price: R499
Men: R599