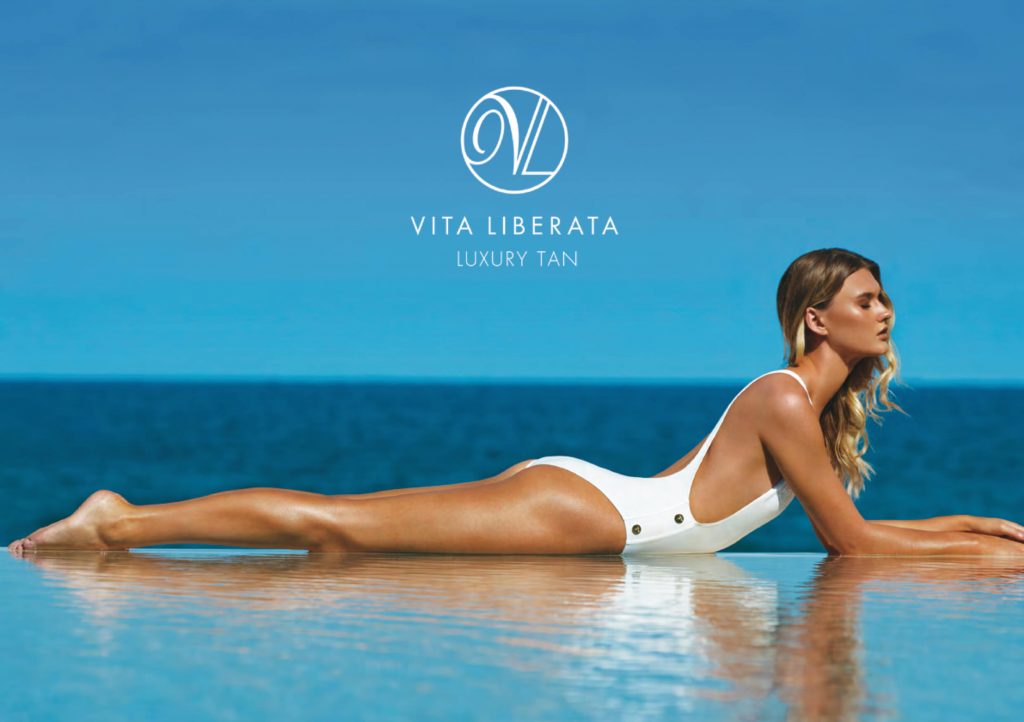 1. Vita Liberata Organic Spray Tan
-This is the LUXURY Rolls Royce of professional Spray Tans.
-This spray tan offers a natural-looking, ODOURLESS tan with results that replicate a natural suntan.
-The world's first non-toxic and organic spray tan, free from parabens, perfume and alcohol.
-With certified organic ingredients that nourish and condition skin for a self-tanning skincare treatment.
-Available in self tan bottles for home use too.
*8 to 10 hour developing time*

Price: R699
Men: R799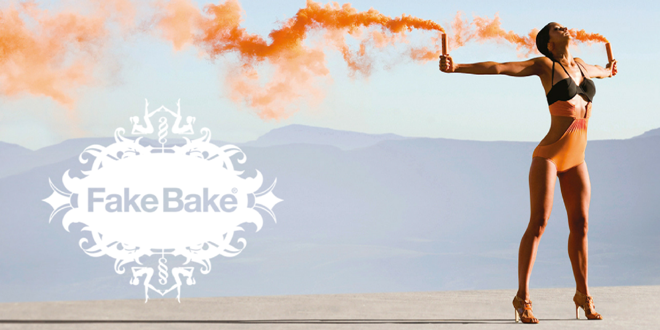 2. Flawless GLOW ON THE GO by Fake Bake
-This tan is your ULTIMATE Lunchtime Tan.
-Suitable for the ON THE GO male or female that wants to keep their spray tan DISCREET.
-Pop to Goldcoast Tan during your lunch hour, in between meetings, running the kids around or grocery shopping.
-It comes out TRANSPARENT, so no one will be able to tell that you made a stop at the tanning studio.
-The colour gradually gets darker as the day/evening progresses.
-No need to cancel a flight or dinner plans, because there is ZERO STICKINESS.
-Glow on The Go is YOUR Secret !
*4 to 6 hour developing time*
Price: R699
Men: R799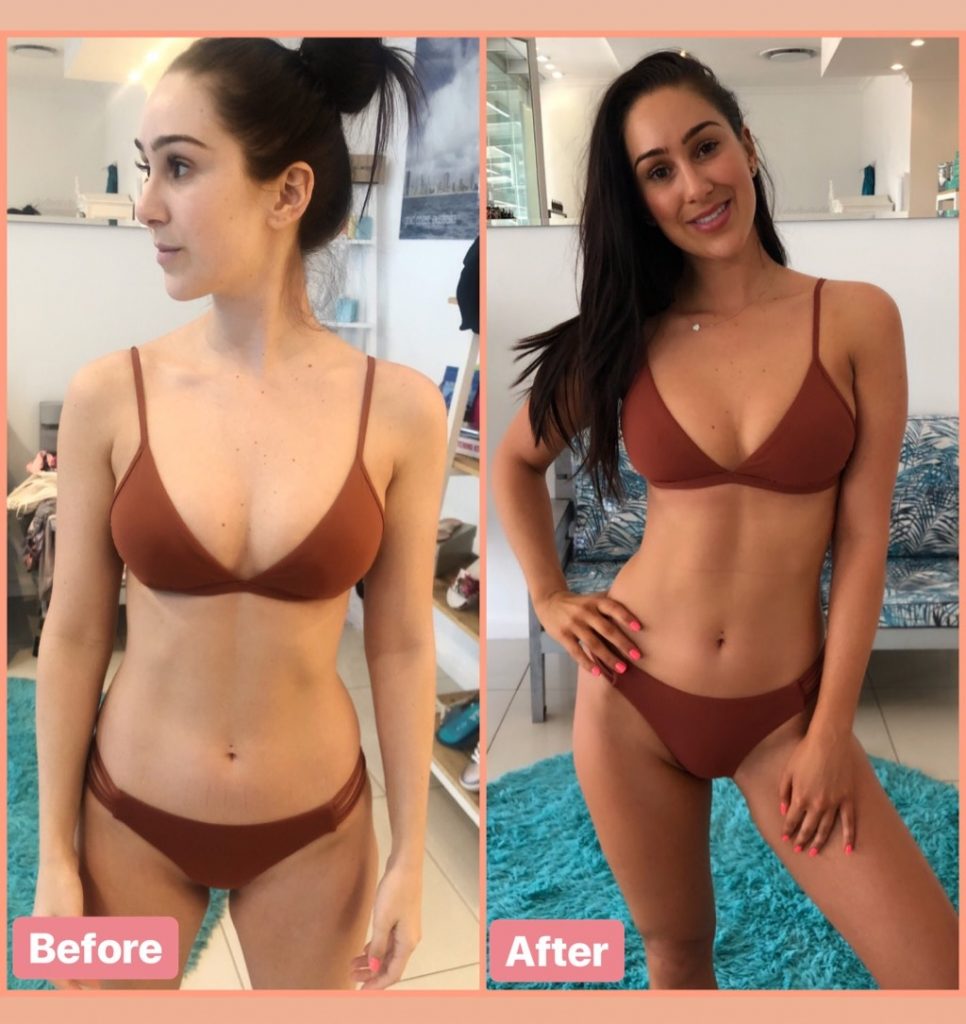 3. Standard Goldcoast Tan Spray Tan
-This spray tan should be done 2 to 3 days before the desired occasion.
-This tan has a slightly more artificial look on day 1 and 2, but does settle from day 3 onwards.
-Perfect tan for students or those on a budget.
*8 to 10 hour developing time*
Price: R499
Men: R599